Regarding my items on the MP....I'm sorry but
Items are set prices and I have too many on the MP that it freezes my computer when I try to remove one item...so no...I won't remove them.
My Birthday is January 26th.
I go by Ravaen on the internet. I've been on this site for a long time but can be found on a few others sites.
(Syndrone, Ernya, Gaia)
I have some OCs I would love to get drawn.
PM if interested
Etro (Ets) is my BFF and sis
Lina is my BFF
Yuracye is my BFF
Casanova is my wifey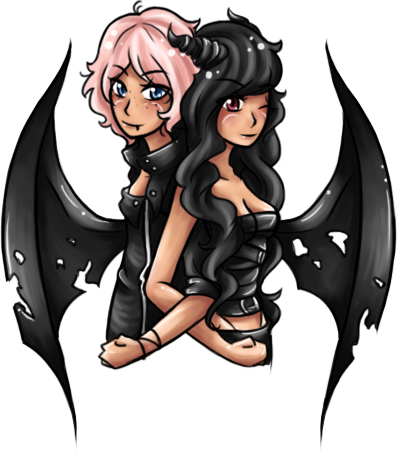 Etro and Ravaen