Dem
Age: 18
Yahoo Messenger: I don't need stalkers, thank you very much.
Location: United States
Joined: 29 Jul 2010
Last Visited: 26 Jun 2013
Total Posts: 3302
0.02% of total / 2.69 posts per day
About Dem
I am a Blue! A Blue is a very rare creature to see around these parts. Blue is usually seen with a Kei, unless the Kei is hibernating. A Blue is a very sensitive creature, so try not to say or do anything that may scare it or make it sad. It is said that you will forever be lucky, if you befriend a Blue. To befriend a Blue, you must first gain the trust of a Kei. Then maybe Blue will be friends with you.

Blue supports all people, (gay, lesbian, bi, etc.) and she will destroy anyone who doesn't. *sweet smile*

My personal Ernya achievement

I LOVE CATS. ♥♥♥♥♥♥♥♥♥

My kitty!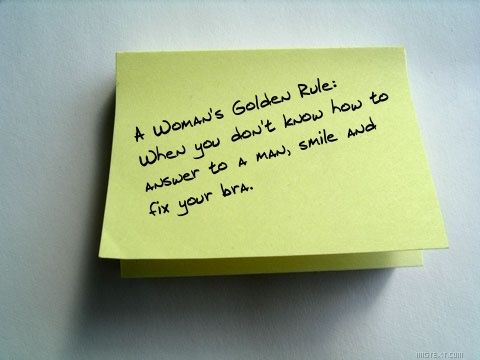 I love this guy.

Buddy List