About Hound of Leithkorias

Since so many of you comment on it, Alexia made my profile :)

"Of course it is happening inside your head, Harry, but why on earth should that mean that it is not real?" -Dumbledore from Harry Potter and the Deathly Hallows by J.K. Rowling

Me, doing my happy dance 1/22/13



I have no idea what to write in this "about me" part!!
Well, I'm really nice but I don't like people much in person...I just get really shy and plus I have social anxiety. I'm besties with all my invisible friends, but Justin is my very best friend and also the love of my life. I do tarot readings sometimes. No, I can't do them over the internet. I'm a little crazy, but I prefer the term "open-minded." Um...I'm just a child at heart, but I have a fascination with Reapers. I hope to meet one when I die.
I can never decide on what I want to do either. First I want to be a tattooist, then a teacher, and now I want to make a small living off Etsy, which is going pretty well so far (etsy.com/shop/thepurplehawk). And I want a hundred tattoos and several piercings. I love to be different.
Yep.
That's it.



Those who have lost love, know the true pain of this life... Without love as a being, we are nothing... We need, we want, we suffer for, we would kill for that one person who makes us feel alive on this desolate planet. -Aurelia Silverlight

Me and Justin, on our 3rd Anniversary, 1.14.12



Me and Justin, New Years Eve, 12.31.11



Me 9/14/11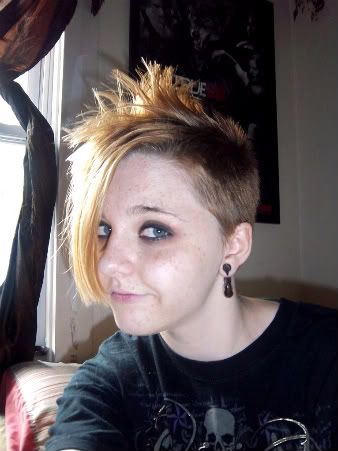 Noah-bug Baby. His first real Christmas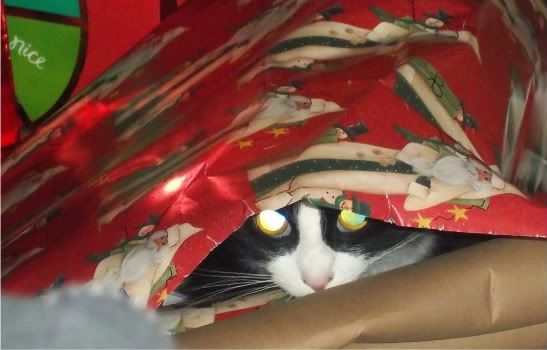 Noah-bug Baby, 9 months old