Sooo, hello there :D. My name is karri, also known as karrington (full name), and I live in
Canada. I'm 20, and is currently majoring in biology in university. My favourite number is 7,
favourite season is winter, and favourite colour is cyan.

Since I don't really know what else to talk about, I'll just stop it right there, baha... If
you have any questions for me, or just want to talk, just pm me, or leave a comment on my
profile :3. Feel free to send a buddy request as well :)~

On to the more interesting stuff...
SOME ART OMNOMNOM
RANDOM ART
[ChibiRin5]
[BlackRavaen]
[Asmin]
All art work below has been drawn and coloured by Dani (
CuriousCheeken
), my love :D.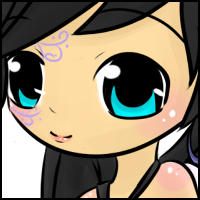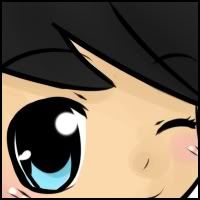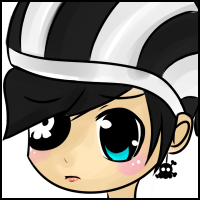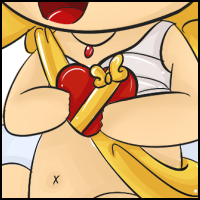 (Click the boxes to view the whole image)