Black Lotus
Age: 30
Skype: Mylaervain
Location: United States
Joined: 05 Jan 2010
Last Visited: Today, 5.10 am
Total Posts: 106727
0.79% of total / 74.53 posts per day
About Black Lotus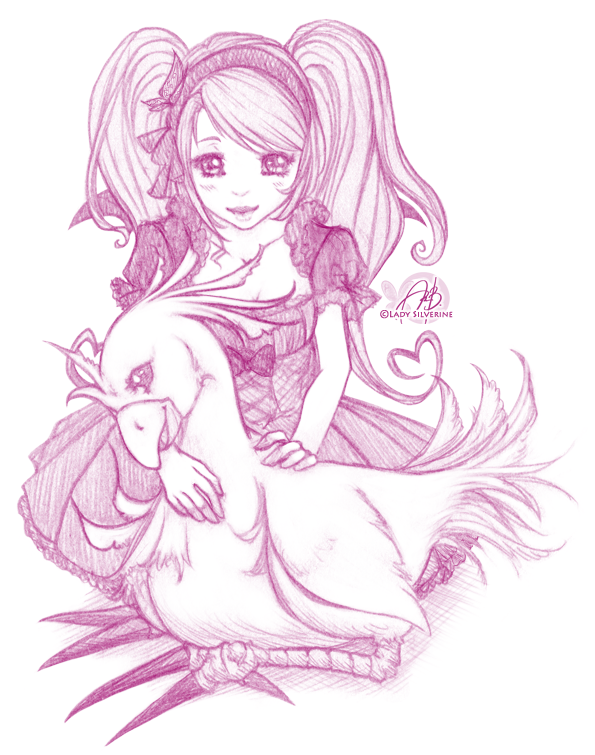 Known Mule: Estheim

2DS Friend Code: 1650 2503 3094
Pokemon X & Black 2

Character Profiles
My Avatar Storage
A Kind of Talent (Art Collection)
My Literary Log

Name: Lotus or Dawn. I prefer Lotus!
Birthday: November 22, 1983
Religious Views: Ask me in person

Preferred Pets: Cats
Dragon (Silver Tabby - Male)
Irene-San (Light Silver Tabby - Female)
Wonko (Tabby - Male)

Book Choices:
Hunger Games: District 4
Divergent: Divergent (Amity, Abnegation, Dauntless)
Harry Potter: Gryphindor by choice
Wicked Lovely: Winter Court

Favorite Anime:
Black Butler
Fullmetal Alchemist
Hell Girl
Le Chevalier D'Eon
Neogensis Evangelon
Oran High School Host Club

Favorite Game Series:
Castlevania
Final Fantasy
Star Ocean

These are just a few of the things that make up who I am.

I am a Roleplayer.
~~~ I enjoy roleplaying, but am not taking requests from people I don't know well. Sorry, but too much drama from a group of people I have played with in my past to want to play lovers with people I hardly know.

I am an Exchanger.
~~~ I may not be a small time one, but I frequent the exchange none of the less.  It's just one of my favorite places to be.

I am an Item Collector.
~~~ I have at least one of every donation item in the history of the site, and most of the limited and coin items.  Please do not ask me to sell anything that's not on my exchange threads. I do not donate because I am asked to either.  


Buddy List